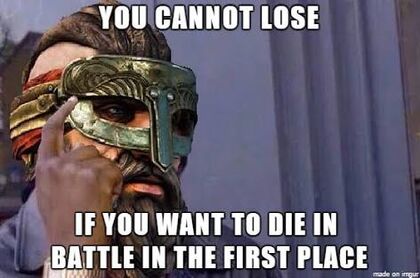 Hello I am FlameSword333 also known as DaBiggestBoiYet in For Honor. I'm in the Vikings faction and a Warlord, Shugoki and Warden main.
The characters in order in which I most commonly play (1 is highest on each list while the number on the bottom is the least):
Warden.
Centurion.
Black Prior.
Lawbringer.
Gladiator.
Conqueror.
Peacekeeper.
Warlord.
Berserker.
Highlander.
Raider.
Jormungandr.
Valkyrie.
Shaman.
Shugoki.
Orochi.
Aramusha.
Kensei.
Hitokiri.
Shinobi.
Nobushi.
Tiandi.
Zhanhu.
Shaolin.
Jiang Jun.
Nuxia.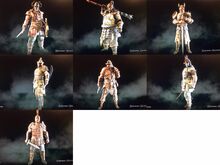 Community content is available under
CC-BY-SA
unless otherwise noted.