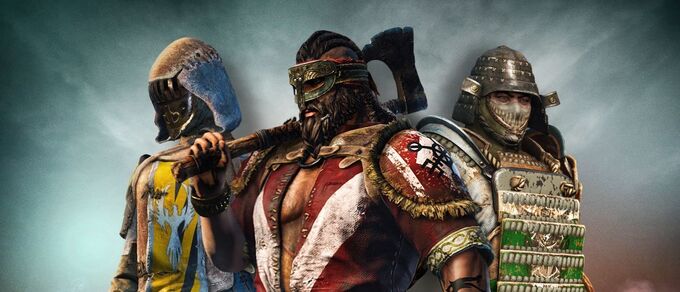 The Assassin is one of four playable types of Heroes in For Honor. They are swift and lethal, boasting evasive skills that compound well with their excellent offensive capabilities.
At the cost of lacking defensive options compared to the other three types of Heroes (the Hybrids, the Heavies, and the Vanguards), the Assassins are quick to strike and are speedy on foot. When playing an Assassin, players should rely on their agility to evade attacks or use their signature Deflect to create an opening. They can utilize their speed to hunt down isolated enemies or assault distant control points.
Attributes
With the ability to seek-and-kill other Heroes effectively, Assassins possess a good selection of attacks that opens up many possibilities for follow-ups. While they lack durability and defensive options, their offense proves to make up for them. One striking difference between the Assassins and their brethren is that they cannot hold their blocking stance in one direction for long, as they are restricted to using a Reflex guard. In trade, using their evasive assets such as their Deflect reward well with worthwhile counter-attacks.
In Dominion, Assassins cross the battlefield swiftly, taking Control Zones when the enemy is not attending to them. Their kit also work best when they headhunt, seeking lone foes who are on the retreat.
Assassins can also deflect, which is possible by doing by pressing dodge in the direction of the attack at the right time. Every class has a different deflect, and they are very satisfying to accomplish.
Heroes of the Factions
The Assassin heroes in For Honor are: